About Us
Vaishali Pharma Limited started functioning three decades ago in order to provide high-quality Apple Cider Vinegar, Vipravita D3 Spray and Vitamin C Gummies. Our business mentor keeps relentless focus on attaining success for becoming the highest preferred healthcare business across the Indian border. Over the course of our long business journey, we have rose to prominence by matching up the requirements for several healthcare based items. Our organization works in compliance with high quality standards for bringing forth a range that meets quality based needs of the business parties.
Our corporate firm has relied on super innovation and consistent efforts for the attainment of Export House Status. We are bringing ahead in markets impressive quality products which are legitimate as per the requirements of ISO certification. We are a well noted ISO 9001:2015 certified healthcare organization that matches up evolving requirements of the respected clients.
We are diligently managing our Indian business as a manufacturer from Mumbai, Maharashtra, India. Further, we have corporate base also in Vietnam. Our enterprise has made alliances with D.R. Congo as well as Kenya based corporation for expanding our business network. We are providing demanded quality owing to the solid industry knowledge that permits in realizing current requirements of customers.
We have hi-tech devices and systems which are helping us offer 100% committed quality to the patrons. Our quality-driven business perspective enable us at forging mutually advantageous alliances with business parties in the industry.
Our business enterprise is proud to announce that the 120 above formulation brands are sold across several countries. The dossier is therefore in CTD format coupled with its respective bioequivalence. Our excellent adoption of the WHO-GMP approved production facilities assists us in building rapport with our respected clients in markets.
Our Manufacturing Facilities
We are unconditionally supportive of our expert team that concentrates on bringing forth herbal and nutraceutical and other products by complying with global standards. Our corporate firm holding decades based experience in this business arena has developed alliances with manufacturing facilities across the border. We are pleased to abide by the WHO GMP guidelines in this business domain.
Our corporation ensures on providing across international markets simply the perfect quality. Our manufacturing stages are analytically monitored by quality assurance units for preventing low quality. If any product seems inappropriate, then it is immediately rejected and sent back to the unit. Our organization brings for all of our customers only the highest quality. We possess experience and knowledge to suffice needs of the tailor-made formulations.
Our Vision
We have envisioned to emerge as the finest Indian MNC in the healthcare and pharmaceutical domain.
Our Mission
We make endeavor to do our bit in enhancing health and well being of all by offering good quality services and products.
Our Values/Our Philosophies
To foster respect for all parties and long-standing business relationships
Complete quality management
24x7 customer assistance
Business Milestones
1989: Formation of the business, Vaishali Pharmachem, as a recognized API Trading Company.
1994: Business commenced a joint venture with API Manufacturing Organization, Arochem Industries.
2000: One more office space set up at Gujarat-Vapi.
2008: Vaishali Pharmachem evolved into Vaishali Pharma Pvt. Ltd. A crucial financial year during which business went through ISO 9001:2008, for an operational process pertaining to the refined quality.
2009: Business turnover got enhanced by 80%.
2011: Formed office at Ho Chi Minh City in Vietnam.
2012: Obtained a brand-new vertical in formulation production as well as export for foreign marketplace. The business team marked a new benchmark through attainment of Rs. 120 Crore sales turnover with tireless efforts, high vision and diligent attitude.
2013: Made addition of the vertical called, surgical.
2016: Expanded export to around 20 above countries.
2017: We got well certified with the export house and therefore witnessed conversion of the entity from private to public.
2019: Addition of a brand-new vertical named Nutraceutical Division.
2020: Our entity got well listed on the major board of NSE.
Our Strength
We are known for supplying our healthcare and pharmaceutical products at a competitive range.
We are vouched by respected customers for high quality standards based products such as Vitamin C Gummies, Apple Cider Vinegar, etc., from our side.
We adhere to our very own Vaishalians Code of conduct for fostering values such as innovation, integrity, customer focus, passion and a few more.
We beat the expectations of our community by offering top-class services and products.
We have an organized supply chain management that aids us to deliver products at the scheduled time.
We abide by the regulatory needs of several countries and conduct business as per their rules, documentations and regulations.
Our Certifications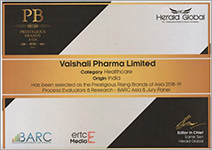 Company Certifications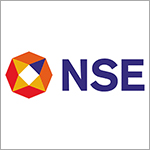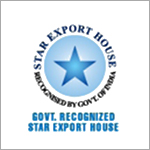 Formulation Certifications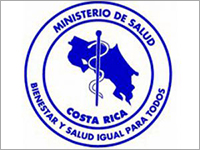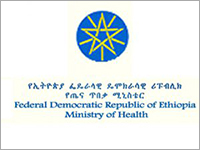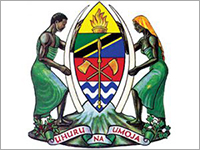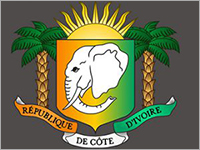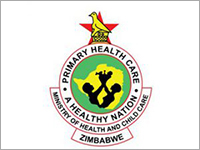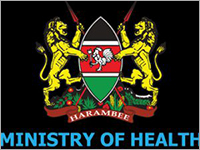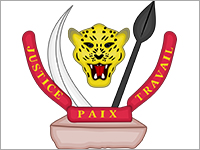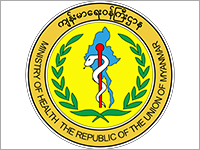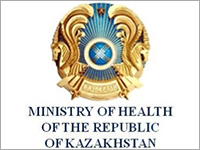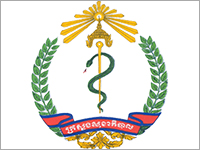 Surgical Certifications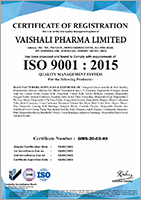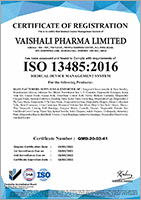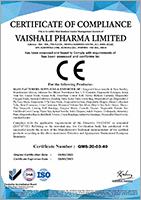 Read More